Approved Mercedes Repair Specialist
We are a leading Mercedes approved repairer in West London, we only use genuine Mercedes parts and approved paints when repairing Mercedes-Benz. You can trust our team to take perfect care of your vehicle and our extensive experience ensures we exceed the expectations of every customer.
Servicing & Repairs
Using only genuine Mercedes parts.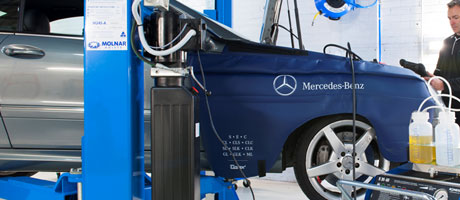 MOT Test Station
Authorised MOT testing for all makes & models.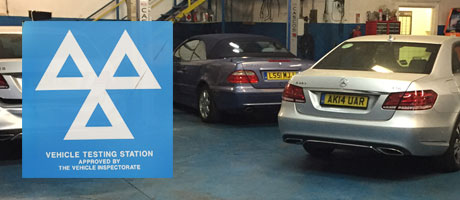 Bodyshop
Skilled repairs using approved paints.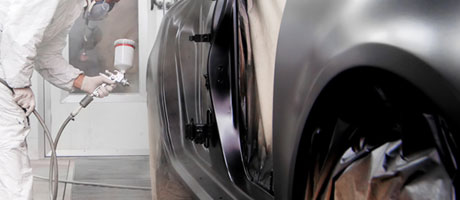 Customer Services
Call us now to book your appoitment.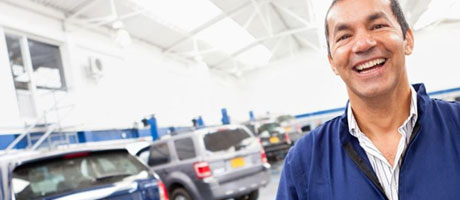 WHO WE ARE?
Based in Hanwell, West London, an Independent Mercedes approved garage we pride ourselves at the heart of the community offering services and low cost rates an establishment sustained over the course of over ten years. We are an Independent Mercedes Garage adhering to all the rules and regulations in terms of services carried out on vehicles' as a Main Dealership Mercedes with the same equipment and level of competence in technicians, staff and management. We have a dedicated team of staff and qualified technicians who carry out honest and above par work excelling expectations every time we deliver service to our truly appreciated customers that walk into our establishment.
WHY CHOOSE US?
We are an approved Mercedes specialist based in West London servicing Hanwell and the surrounding areas including Twickenham & Southall. Why wouldn't you choose a local, honest and excelling performance centre that specialises in catering to Mercedes customers specifically with accuracy and precise scrutiny in dealing with all issues that arise with your vehicle?
Why Pay High Prices for Low Par Work?

Why Can You Not See And Be There To Assess The Work Carried Out On Your Vehicle?

Why You Are Not Appreciated When Parting Ways With Your Hard Earned Cash?

Why Go To a Main Dealership When You Can Receive The Best Customer Care And Satisfaction While Still Maintaining WARRANTY?

All These Whys!
Our highly skilled and dedicated technicians cater to a standard that relays a personal and professional relationship with car and customer that we believe you wouldn't receive at a main Mercedes dealership that makes us unique. An independent Mercedes specialist that offers a chance to see first-hand the care that is given to your vehicle by inviting to you to our many workshops meeting the technicians and staff, seeing the operation take place and your car dealt with honestly and with due care and be given the satisfaction knowing that your vehicle is dealt with 100% inspection and repair.
"This business is run on and continues to grow and expand to all areas in London because of our loyal customers which we regard very highly and without them and their continued support we wouldn't be where we are today."
Being an APPROVED independent Mercedes specialist garage and the equipment we receive directly from Mercedes Benz (Germany) gives us the abilities and cutting edge technology that majority of other garages have no access to. In fact our equipment is leased direct from Mercedes Benz (Germany) so you can be assured and given peace of mind that your car will be assessed checked over and checked over again to meet all protocols that are given and set out at a Main Mercedes Dealership.
A professional approach is key in maintenance that means we are a business that doesn't rely on electronic diagnosis as one criterion to assess issues with vehicles, we use many different methods inevitably equipping us with a far broader horizon in allocating in addition delivering unrivalled service and prices that competitors cannot compete with on any scale. Being unique and a specialist in one principle and one art of a vehicle instead of being under the cliché of "German car" this enable transparency and unrivalled solutions to dealing with matters. We believe strongly and as part of our motto "A JACK OF ALL TRADES MASTER OF NONE".









TESTIMONIALS
Read what our customers have to say.
"Car looks amazing, more than happy."
R Richardson, West London
"Friendly, Professional service, would recommend."
Ms Elliot, Hounslow
"Wouldn't take my car anywhere else."
A Khan, Southall